SEO has three parts – SEO meaning, SEO optimization, and SEO marketing. Every website should be a combination of the above three elements. Every website also has a search engine ranking. The algorithm to know the exact rank of your website is not known but with SEO you can make sure your Alexa ranking is high so people see it as a verified website that can be trusted. This means getting paid and unpaid traffic to your website from the search engine results page. The idea is to bring more traffic to your website. Content will sell. People will buy your product if you have proper content. These could be blogs and vlogs, tutorials, and visual content. Keep the content fresh, the dates should not be from ages ago. Your content talks of your value add. You should have loyal fans.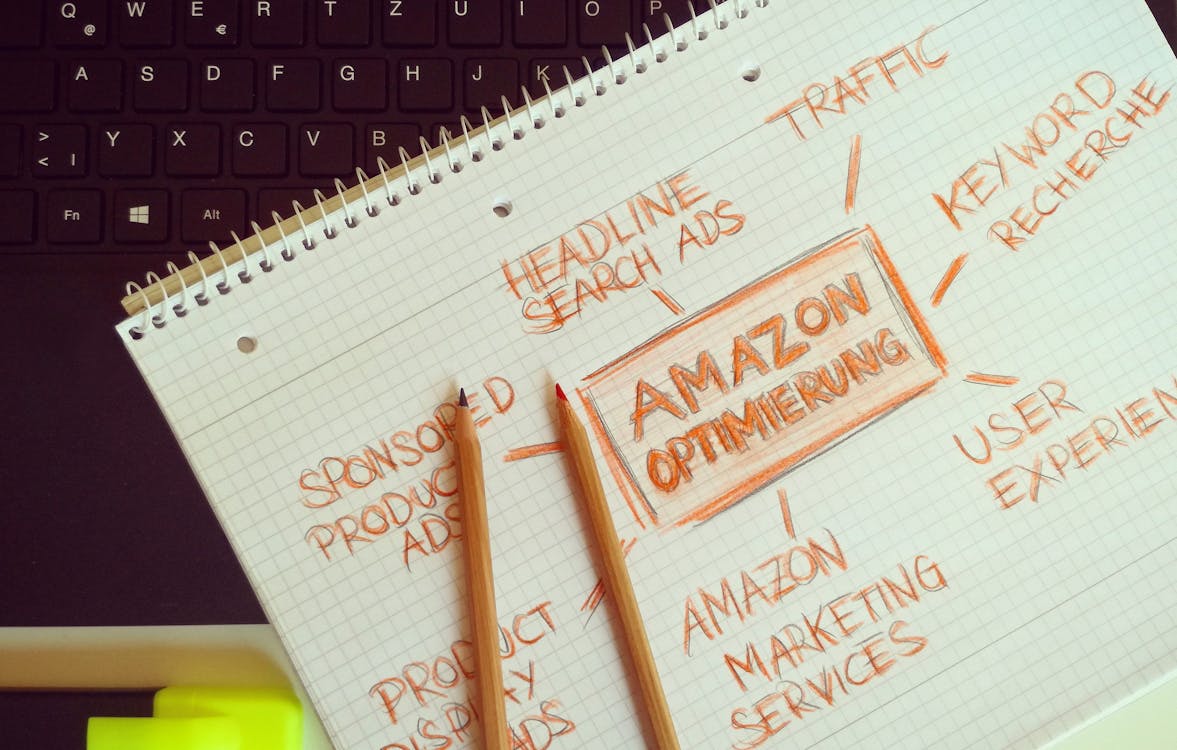 How SEO Works – Elements Of A Page!
Most importantly, the title makes an impact, and Meta descriptions talk about what is the page about. Subheadings are a must, internal links have their value, image, and image alt tags also matter. Avoid over-optimization. It works when you are placing your link on the other websites. Then there is white and black hat marketing. Black hat marketing is doing spam so that the page becomes popular and garners money, but Google will often find and block these websites. The white hat makes for a sustainable framework for your website. It could take a long time earning if you do white hat but these will be long term benefits. One can say how SEO works is that it is ever-evolving. A site should be mobile-friendly. Voice search is the latest addition. 55% are using voice search in the US. The voice search should have natural language, more long-tail keywords, and a FAQ.

You will learn through trial and error how SEO works. There are no rules, but you should take care that you are not falling prey to these following problems.

Common Mistakes Of SEO Marketing
There are no rules, but one can learn from the mistakes of others.
4** error means Google is trying to crawl your website but it is not able to do so.
Your webpage load time also should not be more than 5 seconds to have no problem.
Another mistake is if your internal link sends someone to a page that would not open, then the link that you have is dysfunctional.
If the external link is not working.If the images on your page do not load.
Additionally, if your webpage has duplicity.
If some vital information is missing on the website.
Also, if there is a multiplicity of information, all are common problems. Your headings should not be missing.
Moreover, if Google has to click more than thrice to reach your page or if your webpage word count is too low then your SEO would not work.
Ideally, your whole information should be tailored and unique to sustain itself.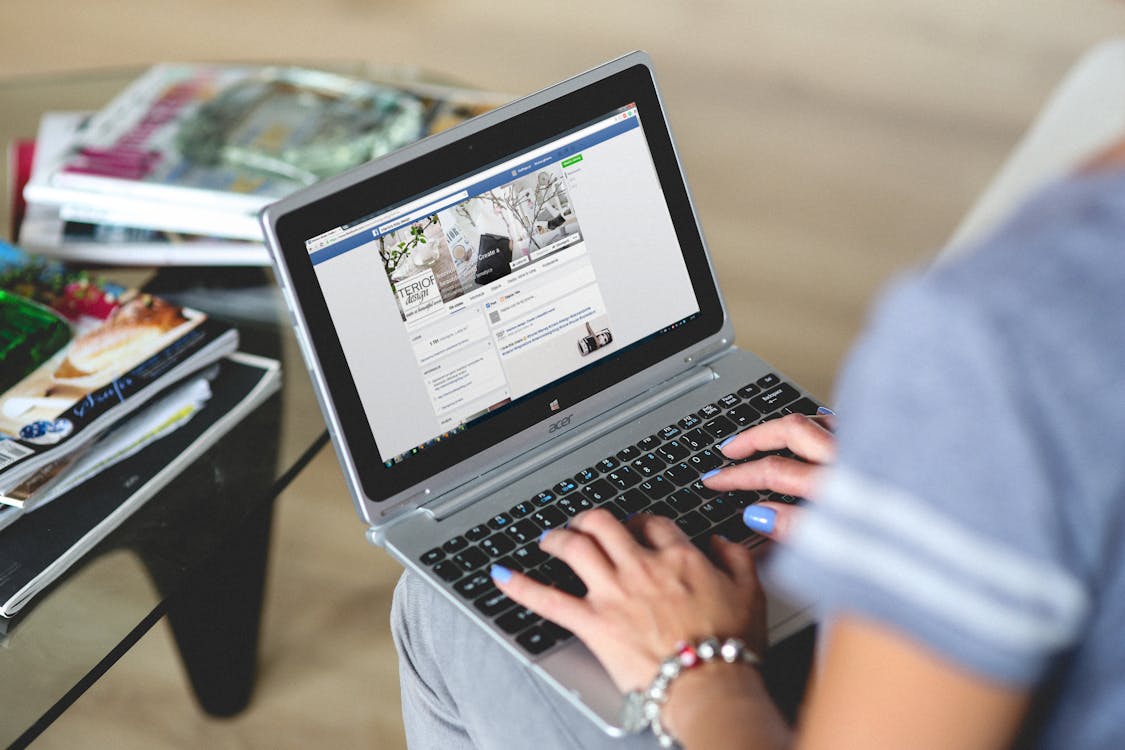 How SEO Works – Parameters
If you are doing the SEO right, your website would start getting 95% more traffic, imagine more visitors, you could become a celeb in your own right if your blog or Video log got that many more viewers, it also changes your conversion rate means your sale turns higher, you will get more leads which means potential customers are waiting for you to sell, if all this is true, you are making your clients go WOW.