Things are okay with our point of view. When we start your website or promote your content, then you need to modify it to promote online. As per the guideline of Google, search SEO is making little changes to parts of the website. When any viewer views this, they likely need new and improved things. SEO tips help to enhance the view of traffic and make your site noticeable. These tips are for everyone who needs to start their new content.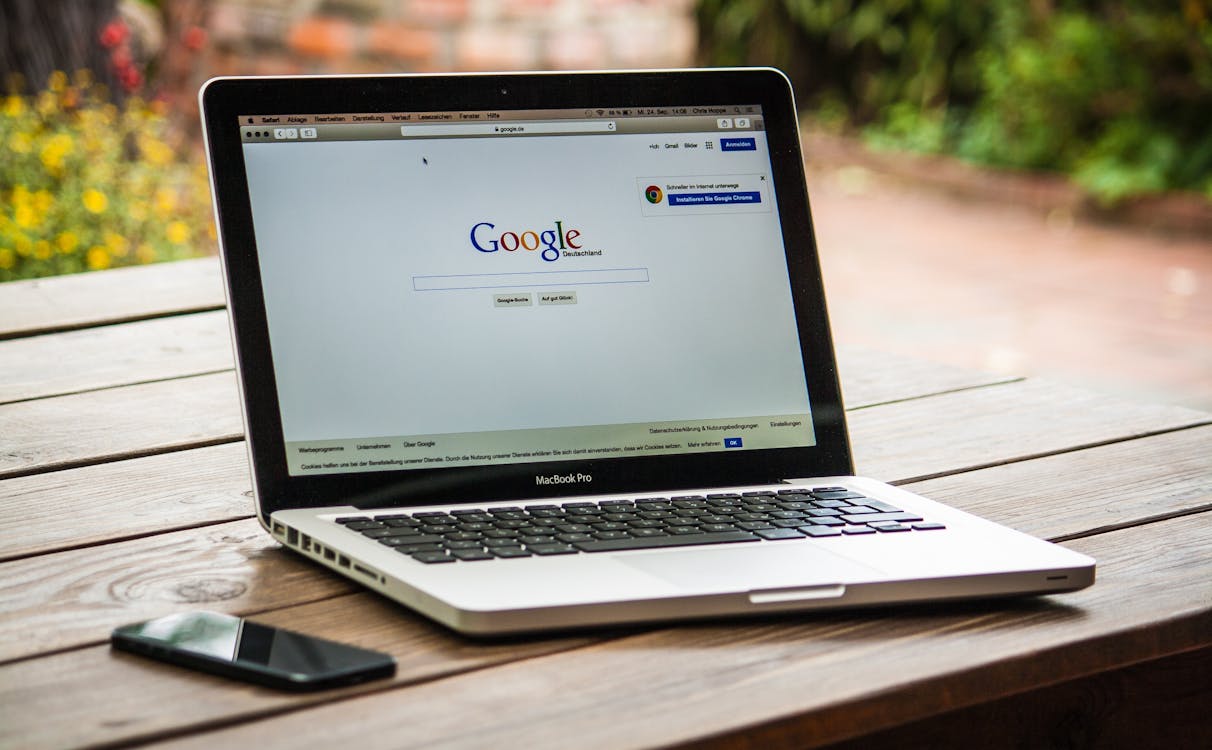 Google Latest Guide SEO tips: –
Step 1 –when it comes to SEO tips from Google, keyword research is the first step. That's because you need to optimize content around keywords that viewers type into Google. With this, you can rank your blog post.

Step 2 – This stage shows that you start to enlist your keywords that can attract the user's searches on Google. The best part of writing is your content, which should be high-quality with your product key.

Step 3 – when you start with the Google SEO tips, you have to optimize every page with single keywords. Start it with a long tail keyword.
Step 4 – include your primary keyword.
In the first 100 words of your webpage: – you already know that you need to use your keyword a short time on your page. However, it's necessary to use your keyword approximately in the first 50-100 words. The title tagline is also an essential thing to include the keyword.
Page URL: – although not as essential as your title tag, but you do need to use your keyword once in your page's URL.
Step 5 – and if you want to optimize your page for Google SEO fully, also implement these on-site SEO tips:

Use your keyword in a heading one and heading two subheaders: – this emphasizes to Google that your page has centered on that keyword and topic. An internal link can help to make the upper on Google find.
Use synonyms and related terms: – variation can give you the chance to make engaging content. So use such words that can attract your targeted audience.
Write an enticing Meta description: – Meta description is not the only reason for ranking factor, but organic CTR can make it possible. And when Google searchers see a convincing Meta description in the organic search results, they're more eager to click on your site.
Make your site work with mobile devices: – That is important that viewers can stay connected with the site, so make it possible to make your site phone -optimized for this work. It is the best tip for everyone to engage the audience with your content.
Step 6 – link building is the hardest part of any SEO strategy. The simple fact is: if your site doesn't have backlinks pointing to it, you're probably not going to rank very well. It's also essential to promote your content via outreach and on social media.

Step 7 – you can technically practice SEO without a single tool. But it makes Google SEO significantly harder.
Conclusion: –
Google search depends on the content on the website. Keywords can engage viewers on the site. SEO tips show that an essential part of is content, attractive words, and technique to get traffic on the website.