Do you want to create a successful email marketing campaign? Emails are the lifeline for several brands for surviving in this competitive world of digital marketing. Out of the different marketing methods, emails can cover multiple levels of engagement with a customer in just a shot. It can engage prospective customers, educate, and also groom them. Emails can also be used for thanking the customers for the purchase they have made, learn what they prefer in order to serve relevant and better content to delight them.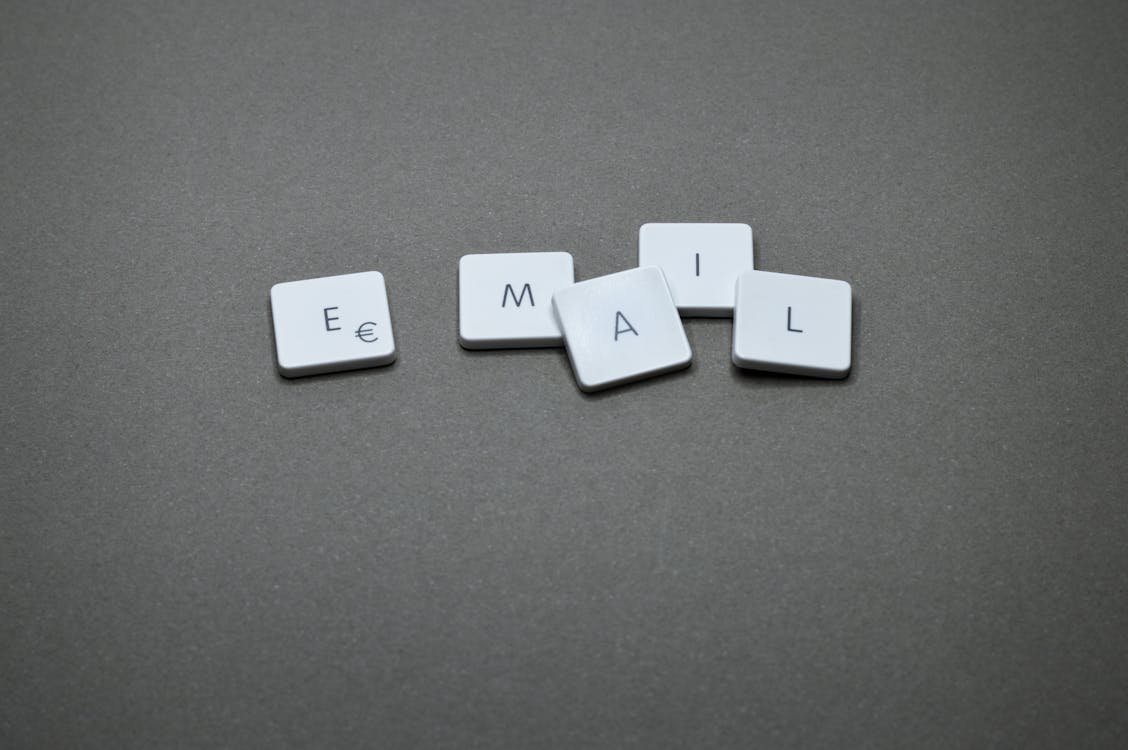 Casual conversations have moved online. So, the main use of an email is business. We all receive several promotional emails from different sites. Thus, you can understand the importance of email marketing. However, the problem is, if the email marketing campaign doesn't stand out, you are going to just another email in the inbox that no one would like to read and considers it as a waste of time.
So, the real question is what are the best email marketing tips? Here are some that have proven to work.
Engage Them With An Attractive Subject Line – Email Marketing Tips
It is one of the basic email marketing tips but it is worth mentioning since it is essential. With your email marketing, you have to convince people that the email you have sent is worth opening.
It has been seen that when it comes to email subject lines, the more straightforward it is, the better leads you get. When you are promoting a title that is intriguing enough, you can also use it as the subject line. However, this is not the most effective approach and not the best email marketing tips. You keep the subject line mysterious so that the readers are tempted to find out more.
Give Importance To The Subscribers
It is not necessary to mention in the email 'look what we have for you here!' Each email that the subscriber is receiving is asking them to check it. But nobody has the time to check everything.
You should give real value to the subscribers. For instance, you can provide a free piece of content such as an ebook or a discount. However, it can also be an article that will walk the reader through the process or an inspirational video.
Keep It Short And Crisp With Email Marketing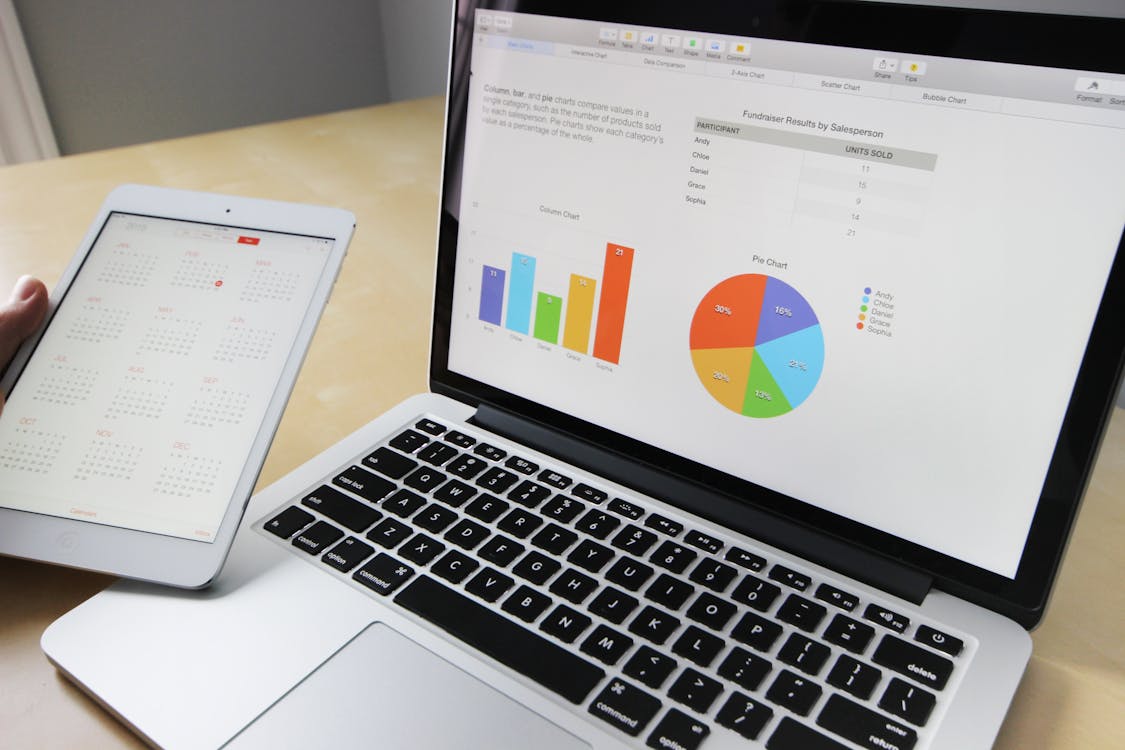 Another of the great email marketing tips is your marketing campaigns should be short. This is particularly important when you promote a video or an article. Don't forget that your primary aim is to get subscribers using the campaign. Make sure that you offer the juiciest and the smallest piece of bait which will make them ask for more. The best email marketing tips is to not keep it longer than 3 sentences. All you have to do is give a hint of what you are promoting and avoid giving away too much.
Avoid Overdoing It
Another most important tip to keep in mind is not to overdo it. Even though some companies are going to take a daily approach, it is better not to do that. This is because it can frustrate the subscribers. You might feel that frequent email will make the subscribers feel that you remember them but they do not actually want to hear from you so much.
The frequency of your emails depends on a particular brand and the industry. For this, you should check the click-through rate, bounce rate, conversion rate, email sharing, and overall ROI.