There is no doubt that advancement in science and technology has resulted in many options open. If you are looking forward to learning and exploration in a better way then technology is power. Learning is one such powerful tool that most of the business still follow. However, there are so many businesses that rely on it likely completely. To train the employees is surely a part of any business which is important. But if you depend entirely on the concept like E-learning then surely along with advantages there are some disadvantages of e-study too. If you are worried about which could be best and right advised. Then here are some of the things to be known.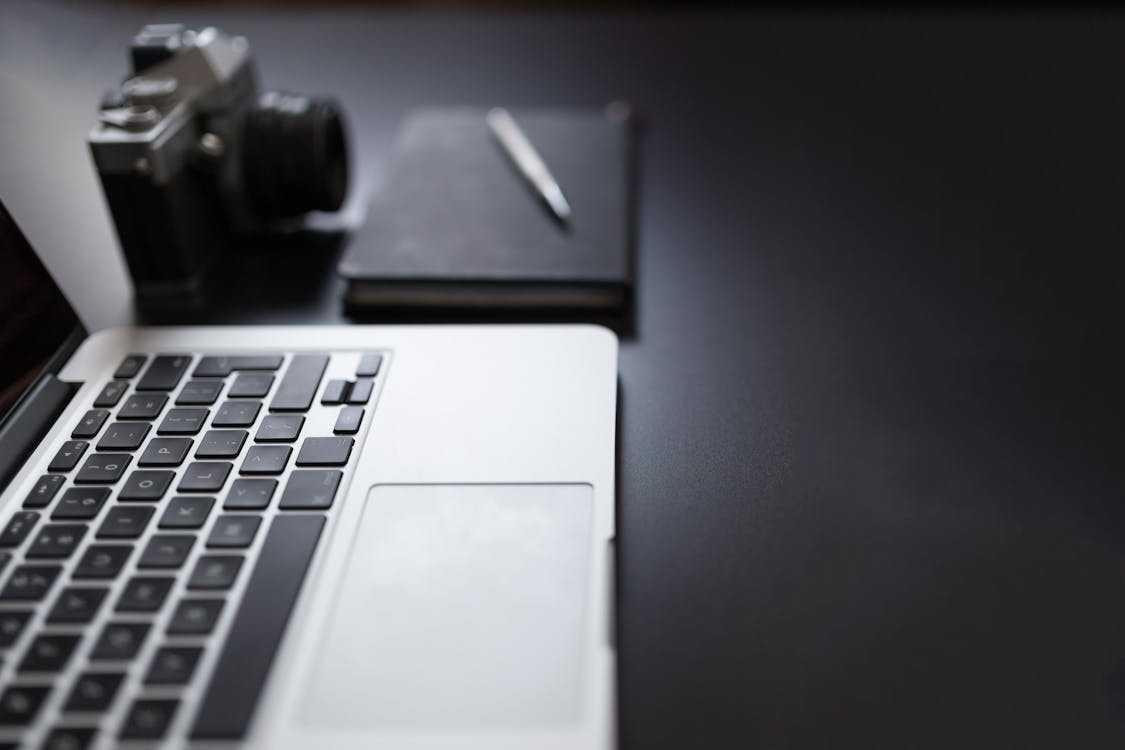 Lack Of Self-Discipline:
Surely E-learning offers convenience but along with that comes the lack of self-discipline too. The learning method of this style can only work if you give dedication to the same. Since it is a self-paced process you might have to watch a video over and over. If you want to take some break from the material then you can take a pause and again get refreshed. But since you get the inherent freedom with learning, there are chances of a lack of self-discipline.
Absence Of Face-To-Face Interaction:
Surly E-learning is an interactive option these days since the facility of video conferencing has progressed to a great extent. There are more options like webinars and face to face video chat as well that enhance the learning process. But this is not necessary that it shall be the same in other rooms too. There might not be any other alternative for you to interact with. Furthermore, learn from which we from our childhood days are used to, and here it is solely with regards to a fellow human.
Not Much Of Flexibility: E-Learning
Being the best option for study-specific skills E-learning surely is known for the knowledge that has to be transferred. However, along with the complex skills, it can be quite difficult for you to put all things in one place and get the most effective e-study program. In the environment of business, such skills are said to be not just complex but crucial too. However, you can discover such skills as you start thinking in-depth and engage in some of the topics which can help in pacing the growth of an organization. You might want to ask some questions and raise queries but in e-learning, this can be a little difficult.
Not Much Of Trainers Input: E-Learning
Since e-learning is the structured concept, if there is a program that is being developed, it is based on which developer of the course must have thought of when considering that particular one to be the right curriculum. Learning materials may become outdated and have some errors as well from the start. However, the best trainer will always sit and talk to the people and let them stay engaged to understand what all things they need to know and learn but in the case of the e-learning course, the possibility is far less.
Along with the disadvantage of e-study, online programs don't have strong security, and authenticity of the work of students can also be a problem.