Content Marketing Strategy is a new weapon that one needs to wield if success is a mission. Your strategy will help you go from zero to a hundred in no time. Gone are the days when one could rely on traditional marketing strategies to grow their profits and increase their brand awareness.
In 2020, if you want to start a business, no matter what it is, having a strategy for online content marketing is a must. So let's start with the policy below.
Content Marketing Strategy: Jot Down Your Goals
You cannot embark upon a mission without a concrete plan. A plan of action is a must if you are looking to grow your business and take it to a global platform. By putting down your ideas to the paper, you are also making yourself accountable. Your plans usually consist of your content brief, target audience, and profits your business can make.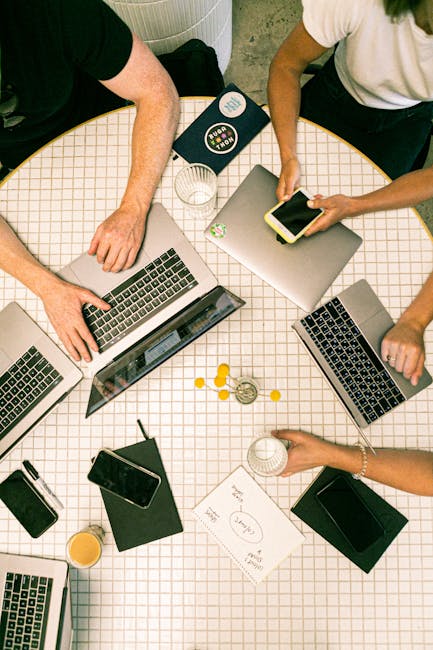 Content Marketing Strategy: Target Your Audience
Every business, product, and service has a target audience that dictates the course of your business and profits. If you want to be effective in your message, you must know who will find your business helpful, what the age bracket is, what their income is like, their thoughts and opinions, etc.
The Right Content Channels
On the online platform, there are tons of channels to market your business from blogs to newsletters, email marketing, social media, and so on. You have to study and find out which medium is the best for your business. It means you have to find out where your target audience spends its most amount of time. For this, I suggest you do an online and offline survey.
Content Marketing Strategy: Know Your Position In The Market
Before you set out to anything like campaign, promotions, and offers, etc., you must find out the rank your company is at. Do people recognize your brand name, or is it still lurking in the corner waiting to be realized? Going blind on these crucial points may lead you to lose a lot of money.
Content Marketing Strategy: Create Your Content And Calendar
This is another crucial aspect of your business. Hire people who are pro at creating content that will sell. Producing engaging content may need professionals with some experience in the field. Besides, setting up a deadline and dates based on what's happening in the world will help you stay relevant and visible to the public.
Distribution
Once you are with the process of content creation, distribution, and marketing follows. Find the right set of distributing channels and put the most effective marketers in place. With the combination of these two, you will surely gain a lot of profits very soon.
Conclusion
In addition to the points mentioned above, you must also check for your competitors and their results. It will give you an idea of your output and if you want to try out different methods.