The promotion of products and services throughout one or more electronic media. Digital marketing undoubtedly encloses all online marketing actions. It contains not only online action, but it could involve offline activities. Furthermore, different types of digital marketing can give you the best outcome in your business.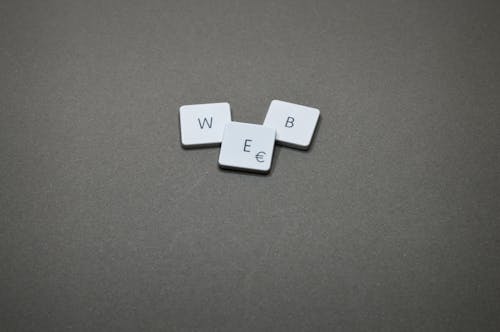 Content Marketing; –
Content marketing includes making and distributing content like text, pictures, multimedia. These media can make your audience engage with you.
Search Engine Marketing: –
The first work of search engine marketing is getting your website to appear at the top of the results. This is when the audience searches for the product. It shows your brand top on the search.
Search Engine Optimization: Digital Marketing
The aim of creating it to make your content active in searching. Also ensuring that this content and the browsers are sitting have customized from a technical point of view. Additionally, SEO is the trending option for small and big businesses to reach the target audience.
Pay Per Click: Digital Marketing
Pay per click has fully paid search advertising, like, Google Ad words. It looks ultimately the same as the standard search outcomes. Except that it shows at the top of the page with a small box that says 'Ad.'
Display Advertising: –
Display advertising is also popular as posters. It just looks like traditional print advertisements that you can get in newspapers and magazines, excluding them online. You can aim special publications that you know your customers read. Besides, it has become much more advanced now with programmatic advertising and retargeting.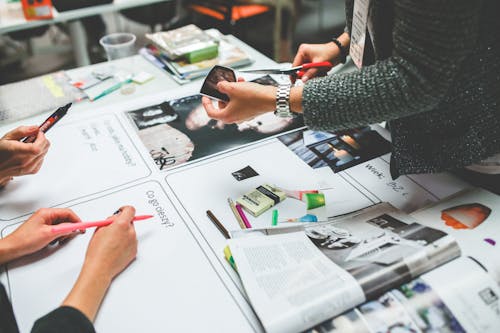 Mobile Marketing: –
The broad idea to make your digital marketing more engaging is mobile marketing. You can do whatever you do on a desktop that can give you a clear idea about a particular product. Additionally, you can do mobile-specific things like in-app promotions, sending text messages, and using social messaging applications.
Social Media Marketing: –
Social media adds a proper new strategy of connection. You can not only broadcast the message out at an interesting customer, and you can communicate with your targeted audiences. Furthermore, listen to what they have to say. There are many channels to connect with customers like Facebook, Instagram, Twitter, LinkedIn, Pinterest, YouTube, Snapchat. These options are perfect to use in any organization. Any organization must use one or more social media channels.
Influencer Marketing: –
This marketing medium includes pairing with influencers like celebrities, experts, authority officers who are already famous in the audience. When they advertise your product to their audience on platforms like Instagram, Snapchat, and YouTube. Also, the loyal followers will jump on their direction and purchase from you.
Affiliate Marketing: –
Affiliate marketing refers to outsourcing to other persons or organizations. These will also advertise your products in return for a commission. It's mainly famous for bloggers and with e-commerce websites. Additionally, the affiliate will advertise your product on their website. If the customer clicks through and purchases, then the affiliate will also automatically receive a commission for driving that sale.
Conclusion: Digital Marketing
For the best business outcomes, you need to decide which types of digital marketing you want to finalize. Furthermore, the most trending marketing strategy is search engine optimization and social media marketing, while others depend on the company.