The word wireless charging has been into existence since the time of Nikola Tesla when he first demonstrated it. However, from the last few years, it has matured through the groundwork of standard assemblies like WPC. It comprised of one-on-one interaction through tightly-coupled mutual induction knowledge. Today, you can find tons of wireless charging technologies all over the world. However, cutting out cables and introducing wireless charging for laptops and smartphones has become a new fashion. Want to try it and charge your iPhone or Android wirelessly? Read the full guide now.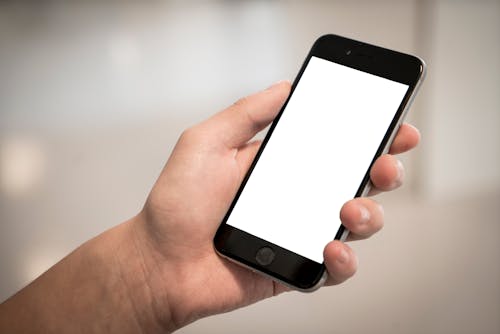 Introduction
Today, we all are familiar with wireless communication. The same process goes with wireless charging. It transfers power without any cable, from the wireless charger outlet to your iPhone or Android phone. It includes a receiver and a power transmitting pad. The charger needed is a Qi charger that makes use of an induction coil to develop an alternating magnetic field within reach of charging base station. Qi is pronounced as "chee," which is the leading wireless standard. It got developed by WPC or wireless power consortium for wireless charging. A distance of 40mm is appropriate for charging.
Top Wireless Charging Manufacturer's
Some of the adopted manufacturers are Apple, Huawei, LG, Sony, Nokia, Blackberry, and Motorola. The currently supporting iPhone devices are iPhone 8 and iPhone X. It can charge up your smartphone without taking too much time.
Wireless Charging Working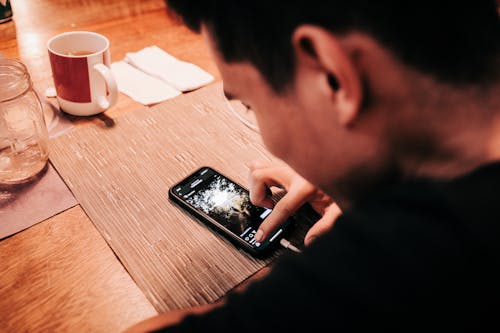 The concept is based on mutual induction. In this process, power got produced through the help of passing a current through two inductive coils. This, in turn, makes an electromagnetic pitch. With the device, the electrical current is generated by keeping the mobile device in contact with the charger transmitter. Thus, the current will make a direct current or DC in your device in-built battery.
Benefits Of It
· It is a much safer way to transmit power from one device to another.
· It is simple to use. You have to drop your smartphone on the charging mat or pad.
· Wireless charging puts less strain on the phone port
· Qi wireless charging pads or mats can be installed in any place all over the world.
With guaranteed no radiation, you can charge your smartphone both horizontally and vertically. Since developed using high-quality material, it works well without worry about overheating.
Bottom Line
The most significant benefit of cable-free charging technology is that it is compatible with various devices. You have to encounter two requirements, namely, the sender as well as the receiver. Once your smartphone fulfills Qi's relevant specifications, you will be able to charge it. It has doubled the popularity of no cable technology. You will be surprised to hear that most of the car manufacturer in-builds a charger inside the car. Some of the known models include Ford, BMW, Toyota, Mercedes-Benz, Honda, and Audi. If you have any of the above vehicles, you are lucky enough to utilize the technology.