Do you know why work from home is popular? It is because thousands of people are making more money online than a certified doctor and engineers to mention some. One of the best ways to make money online is marketing. Marketing has been from an early age. But, in our present internet and technology world, we have a new trend of marketing, the affiliate marketing trends.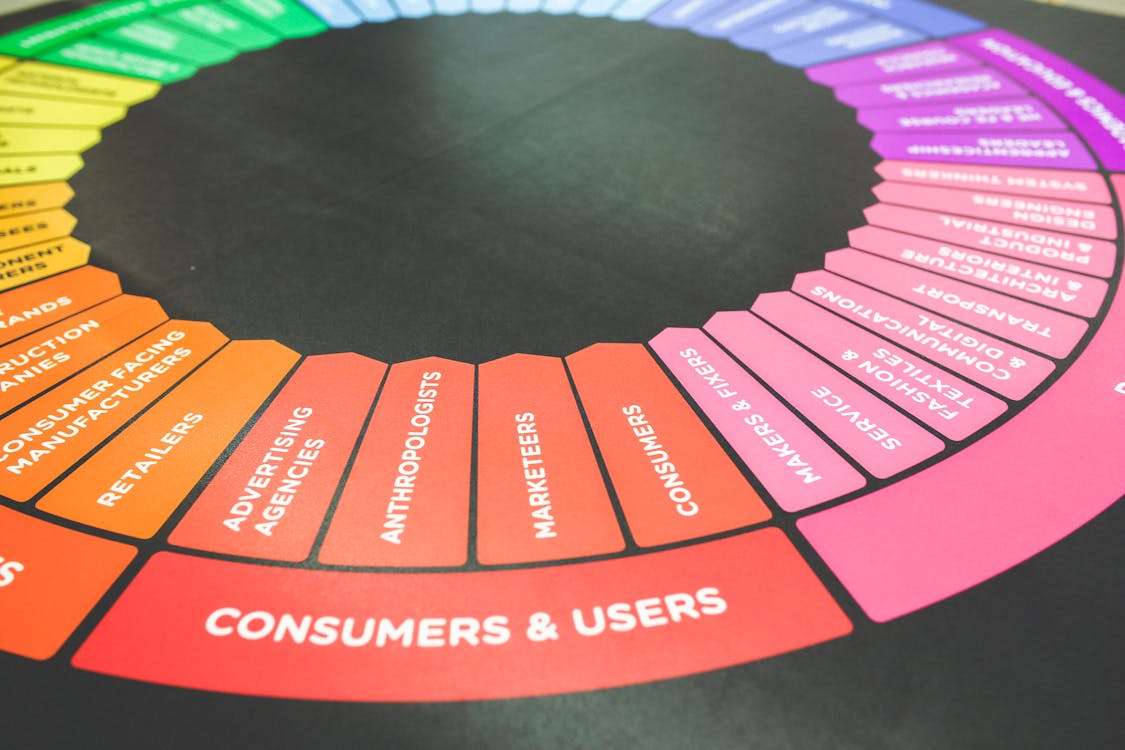 Why is affiliate marketing one of the most trending businesses online? The amount of profit you can make is endless. There are people who are making $100K per month just with affiliate marketing.
With the evolution of technology, there is also an evolution of marketing tactics. Not every website will work with the same old tactics. Each day 100s of websites go live online and each of them has its unique marketing criteria and work with a different algorithm.
There are dozens of affiliate marketing techniques today. I will point out a few popular tactics in this article.
1. Email Marketing
An email has been around since the start of the internet. Until today, we use email to communicate and market. Email marketing is one of the oldest marketing strategies and the most effective affiliate marketing strategy.
You can market any product from any niche as long as you have the email list. Once you gather enough emails from potential clients, you can promote and market products as much as you want. But make sure you don't Spam your clients with irrelevant emails.
How do you collect the email address? Follow the steps below.
Set up an email marketing service.
Use lead generation plugins and tools.
Collect emails and market.
2. Content Marketing
The article you're reading right now is a part of content marketing. Blogs have become the most popular affiliate marketing strategy. People are more likely to buy products when directed from a trustable source.
In simple words, content marketing is all about driving targeted traffic that generates sales through useful and powerful content.
When you read good content from a reputable website, you'll find some article links to a different website. Those websites are either selling products or services.
When a reader comes from a trustable website, they might become a potential customer.
3. Video marketing
I am sure you know how the YouTubers are making money online.
Advertisement
Sponsors
Affiliate Marketing
When you watch a YouTube video, you'll see that most popular YouTubers have product links to Amazon and other websites. Why do they do it? Are they making any money out of it? Yes, they make money out of it. When a person clicks on the link and purchases the product they get a commission.
4. Social Media Influencer
Billions of people are on social media, and the rate keeps increasing. Becoming an influencer is a new tactic, but this affiliate marketing trend is one of the fastest-growing strategies.
To become an influencer, you have to be popular in some way. The best social media affiliate marketing platform is Instagram followed by Facebook. Though there are lots of rising platforms such as TikTok and Likee.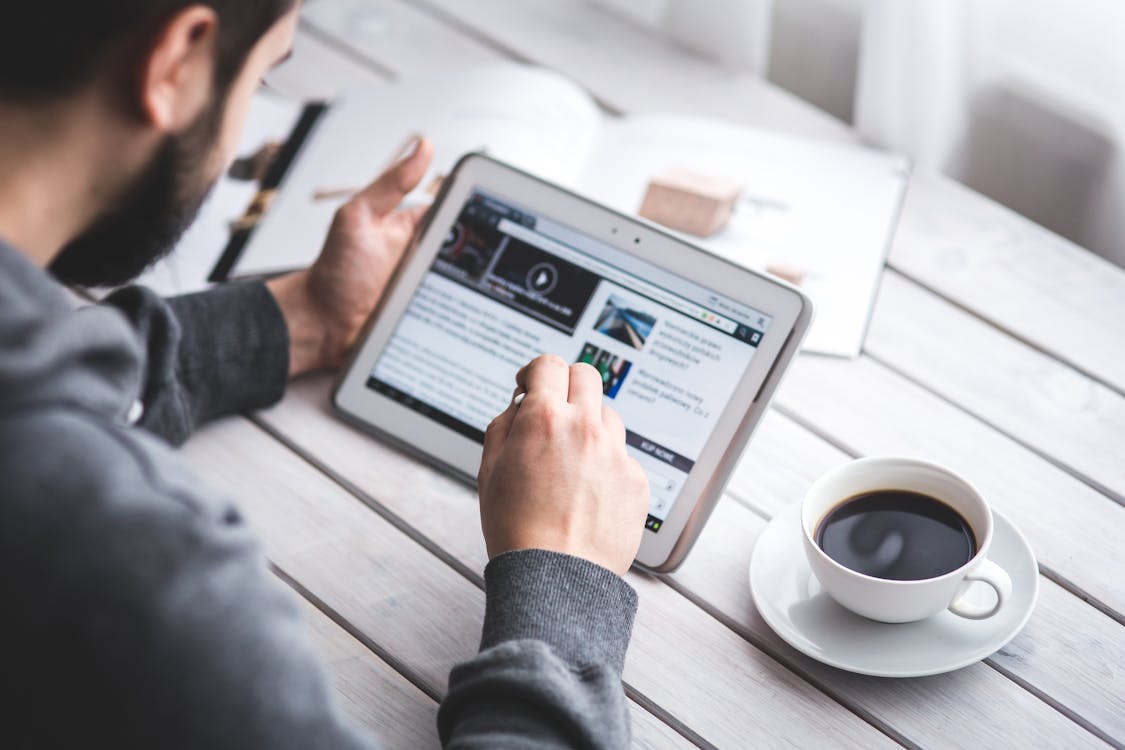 But, as of now, IG is killing it. There are IG influencers who are making tons of money just promoting products and services on their wall.
Conclusion
Affiliate marketers are some of the highest earners in the online world. You can be the next affiliate marketing expert with practice and consistency.
It's a vast niche and lots of people are getting into it. The competition is more competitive than ever. But, there is also more money than ever before.